Our aim is to
Have happy customers

Provide devices at the lowest cost to integrators

Provide devices on a large scale

Provide open pricing information in order to quickly calculate TCO and ROI

Provide online training and support
From our experience, we are not a big believer in monopolistic local distributors having a large cut on the prices and not providing a lot of useful services/value add-on.
So our approach is two-fold.
1. Direct distribution

All the devices can be ordered and shipped from our e-shop with direct support from us. A custom quotation for any large field project/deployment is available. If any local SimpleHW premium partner is available, we try to get them involved.
2. Local non-exclusive distributor / SimpleHW premium partner program

Requirements
Locally well-established distributor with a strong partner network

Ability to keep and manage stock locally and provide local shipping

A trained technician with deep technical Simple Hardware products knowledge

The first line of support provided to customers

Active promotion on the website

Active promotion in the local market

Mutual work on the business pipeline and opportunities

Basic stock keeping to fulfill local PoCs

Only for resell devices/not an end-user
SimpleHW provides
Leads and customer sharing

Promotion in SimpleHW marketing and PR (website, newsletter, social media)

Premium second level support

Mutual work on the business pipeline and opportunities

Access to prototypes

Volume discounts and half-year paybacks
Please contact us for more details and qualifications.
Sigfox Germany
---
Sigfox Germany is the acting entity of Sigfox as a network operator in Germany.
Sigfox started expanding its network also to Germany in 2016. Since they are constantly increasing the coverage all over the country. Working together with distribution and partners, they are driving the IoT adoption in Germany.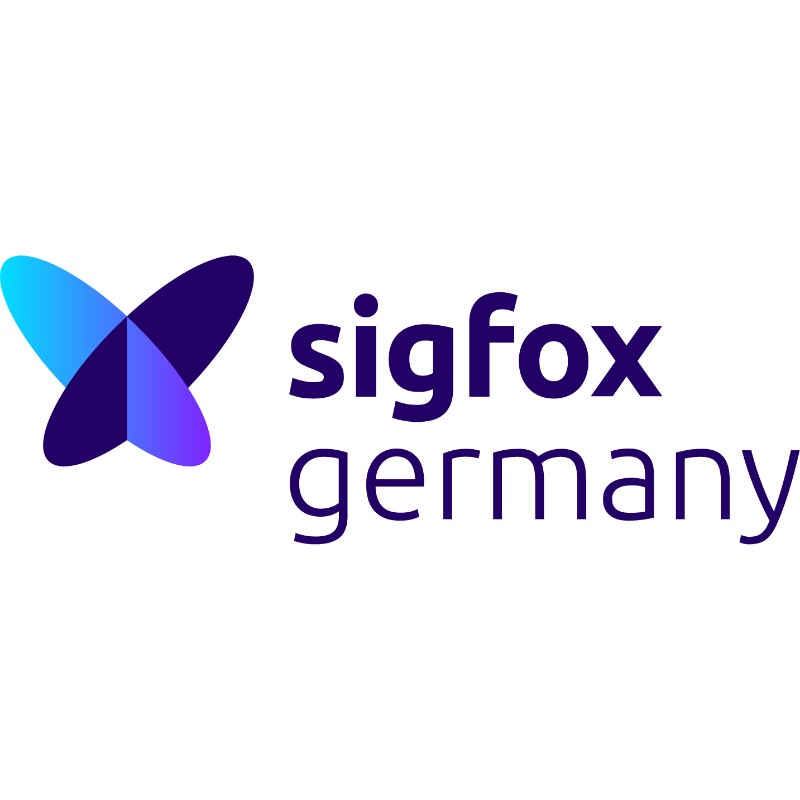 Sigfox Spain
---
Sigfox Network Operator in Spain provides full end-to-end solutions (devices, network connectivity, and monitoring platforms), associating with local and international partners of all areas.
Sigfox network in Spain was deployed nationwide in 2014, through a partnership with Cellnex Telecom, a leading Spanish telecommunications infrastructure company. The network rollout was complete in less than a year, reaching 94,5% of the population and 70,8% of the territory.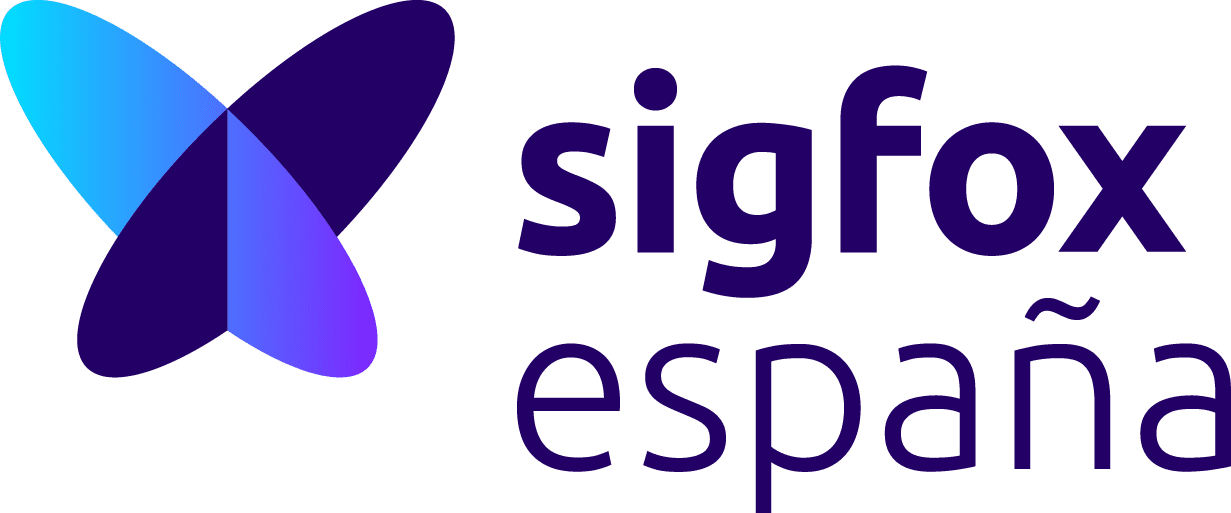 Société Nationale des Objets Connectés, France
---
SNOC - design and production of IoT solutions including the object itself, the radio component and digital cloud services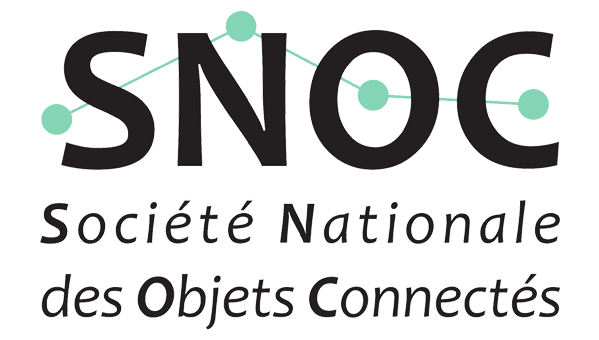 For other markets, we sell devices directly. In case you would like to test our hardware, please order some samples through our eshop. For Sigfox connectivity, get in touch with your local Sigfox Operator.