No more tears,
We simply detect any leak!
---
SimpleLeak is a nicely designed Sigfox-based water leak, freeze and overheat sensor with 10 years battery life that helps you prevent any further extensive damages. 
 Water leakage detection
 Accelerometer sensor - vibration / movement / overturn detection (flip warning)
 Temperature threshold alarms (antifreeze and overheat protection)

 30 000 messages
 Incredible radio performance
 Reliable with no false alarms
 Loud buzzer
 Easy setup (recommended with IO Frog.com platform)
Access all device documentation and settings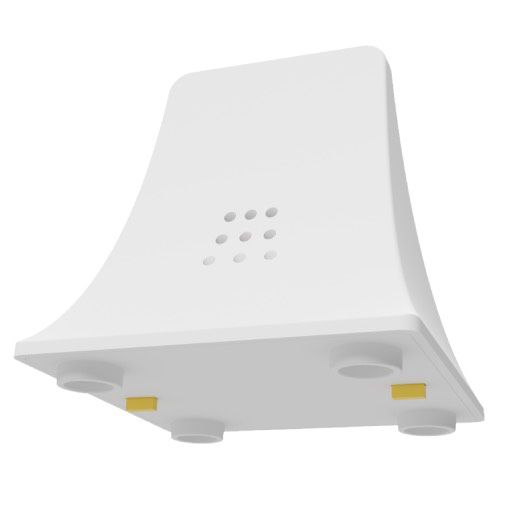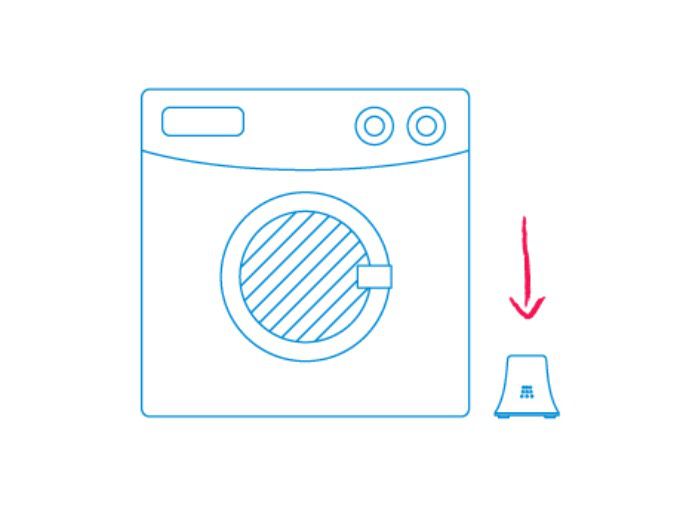 Use Cases
---
Use anywhere you can expect leaks, floods, and low/high-temperature risks. 
Home and company water leakage detection - bathrooms, basements, storages

Industrial use - pipe leak detection

Freeze alert

Extremely high room temperature alert

Fire alert

The device automatically sends heartbeat messages every 24 hours so you can easily check that the device is functioning. 

IoT Platform
---
The most advanced Sigfox platform IO Frog.com available for your use (20 days free trial) 
 Notifications - SMS and Email notifications set on device level
 Android and iOS mobile apps
Support of tens of other IoT platforms.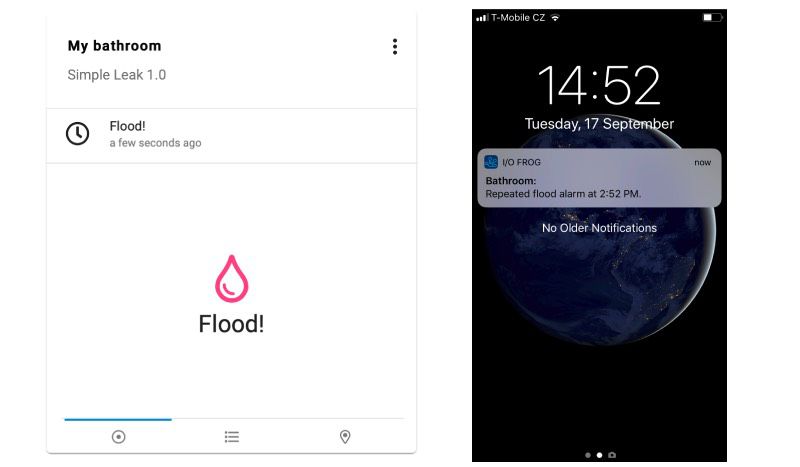 Specifications
Availability

General availability

In stock
Radio Performance

Radio Zone

RC1

or

RC2

or

RC3

or

RC4

or

RC7

or

RC3PA
Physical data

Colour

White

or

Black
Uncategorized

3D Accelerometer (motion,vibration, tilt, schock)

Yes