We have been really busy in the last few months in improving our products, clarifying and broadening our documentation and improving support. We have still a long road ahead of us, but we are totally committed to bring the best Sigfox device at the best price with the best radio performance and best battery life for all radio zones.​
And to have them all stock available 🙂
A lot of you have requested a demo IoT platform supporting all the features and APIs.
We are pleased to announce the cooperation with a reliable and full-featured platform I/O Frog where you can try all the features of both SimplePack and SimpleLeak.
Today we are pleased to announce the immediate stock availability of four new products in our portfolio.
---
You know the form factor. Smallest and cheapest available Sigfox device.
You know the versatility of 6 different regimes totally configurable via downlink.
In fact, the battery longevity of 10 years in most modes and waterproofness.
Furthermore, we added a nicely clicking button with haptic feedback.
We added a brightly blinking LED light for visual feedback.
We listened to our customers and added a myriad of new functions and configurations to our firmware enabling more use cases.
In addition, there is a nicely laser-engraved QR code with ID and PAC number.
We have also worked hard to improve our documentation. Please see the revamped one at ask.simplehw.eu
And the price has not changed… Still 15 Euro.
Use SIMPLEHW50 in checkout for a 50% reduction on up to 5 samples.
Also, try for free the new platform I/O Frog.
---
SimplePack DevKit Edition
---
Since the SimplePack is an ideal tool for trying out Sigfox, fine-tuning any IoT platform and an excellent device for hackathons, we are now offering limited quantities of SimplePack with one-year full Sigfox Devkit connectivity that can be easily registered and activated immediately online.
The price of the DevKit edition is 17 Euro.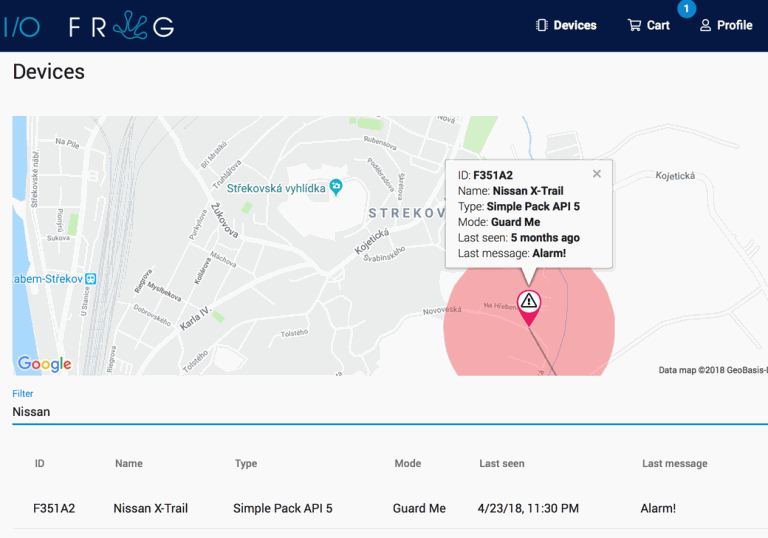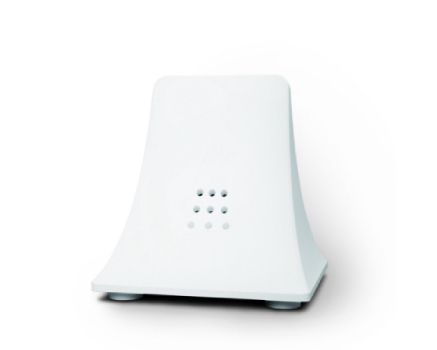 SimpleLeak
---
Coolest and cheapest water leakage detector.
Battery for 10 years included loud alarm, Sigfox connectivity check, temperature alerts, movement detection.
Besides, we have fully functional samples in RC1,2,4 in stock available for pilots with your customers.
Mass product for all RCs will be available in November at a price of only 19 Euro.
Use SIMPLEHW50 in checkout for a 50% reduction on up to 5 prototype samples.
SimpleBox
---
A collection of 6 SimplePacks including one-year DevKit connectivity and preconfigured for different use cases.
And supported by the IoT platform.
Available in RC1. RC2 and RC4 in preparation.
The price is 110 Euro.