Dear Sigfox enthusiast,
Let's get straight to the News:
We are happy that the SimpleIndustry and SimpleMeter moulds for polycarbonate cases have been finalized and we are ramping up the production after a year of development. 
In order to provide better pre-sales support, bring new products to the market, and increase readily available stock levels, we have opened a Series A round of financing to raise 5 million Euros.
Please let us know if you are interested in receiving more information.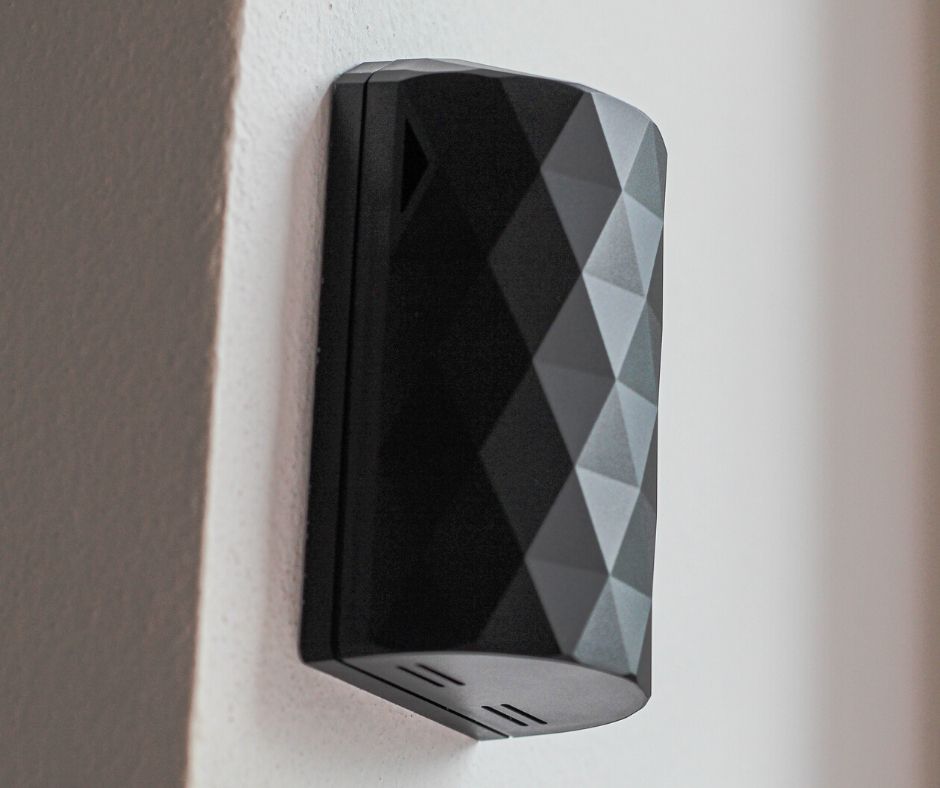 the IO Frog 2.0 Release
---
IO Frog is launching IOFrog 2.0. Please attend the webinar here to see a sneak preview of what to expect. The focus is mainly on device management, scalability, REST API and webhooks.
Find more info here.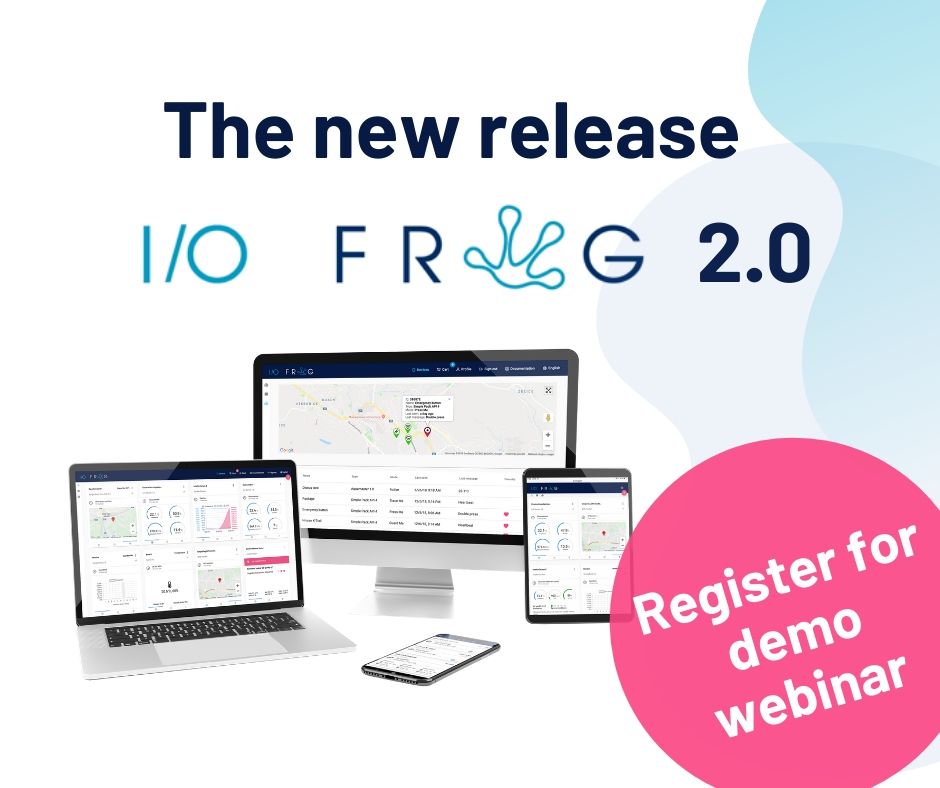 Upcoming webinar
Next Thursday we will be presenting a special webinar in collaboration with a startup from IoT Valley - MerciYanis, where we are going to present the top use cases for Covid-19.
When? 2nd July, 2PM - 3PM (CEST)
Speakers: Pavel Sodomka, CEO at SimpleHW
Jordan Gayraud, COO & Co-founder
Want to learn more about MerciYanis? Read our case study which will introduce you to their services here.
Latest blog posts
• New customer story: Declique is using SimplePack in a manufacturing facility. Read more here.
• New blog post: Legionella monitoring blog post. Read more here.
• New blog post: SimpleHW Embedded solutions. Read more here.

Here are the photos from a boat installation of a solution for detecting water intrusion and engine room fires sold by our partner.
CheckFox - we fixed all the issues related to Sigfox API 2.0 migration. You need to take action in order for CheckFox to work correctly. We apologize that it took us so long. Feel free to order CheckFox 2.0 now here. It is available in stock.
Last but by no means least, we are offering a 50% introduction discount on the price of SimpleMeter, the temperature and humidity monitor with 300 000 frames (battery is replaceable), smart measuring, and super easy wall mounting.
Measuring every 5 minutes the battery life is 8 years.
The list price is 30 Euro. The 50 percent discount is only valid until the end of June 2020. Devices will be shipped by end of July.