We are proud to announce 5 new products being launched last Thursday. Check out the recording here and slides here.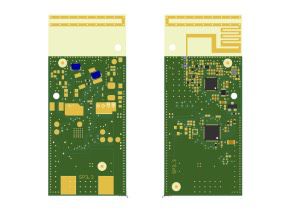 Meet Simplepack Embedded
---
Smallest hardware platform to embed into your existing solutions
Leveraging existing 60 modes and support of 
API6
2 external switches or analog sources or SPI
(e.g. temperature, microswitch, reed contact)
Meet Simple Pack 3.0 Plus Advanced Edition
---
More memory in MCU for future modes support and over-the-air local firmware/configuration updates
External crystal for lower battery consumption and precise time
Barometer support for MonarchGyroscope with pedometer supportMEMS with machine learning and AI support
Up to 255 recorded MAC addresses for WiFi Precise modes (2m precision)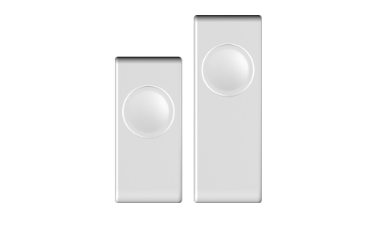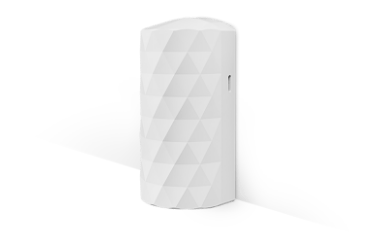 Meet SimpleMeter
---
Flexible temperature and humidity meter with 100 000 Sigfox messages in the designed enclosure.
100 000 messages/10 year battery life
Support of temperature logging/recording for areas without Sigfox coverage 16dB EIRP power in RC1, RC3, Class 0 in RC2 and RC4
Highly customizable and configurable through API6
Modern design fitting both residential and commercial interiors
Broad operating temperature -40° to 85°C
Meet SimpleIndustry
---
Unique super strong polycarbonate IP68 casing with 4 fixture possibilities:  
Industrial 3M UVB double-sided tape with 300kg strength

Horizontal screws

Vertical screws

Magnetic fixture

100 000 Sigfox messages

All the SimplePack Plus modes and sensors support

Temperature range from -40°C to 85°C