NEXTIndustry Pulse Counter with M5 connector for External Input/Switch/Magnet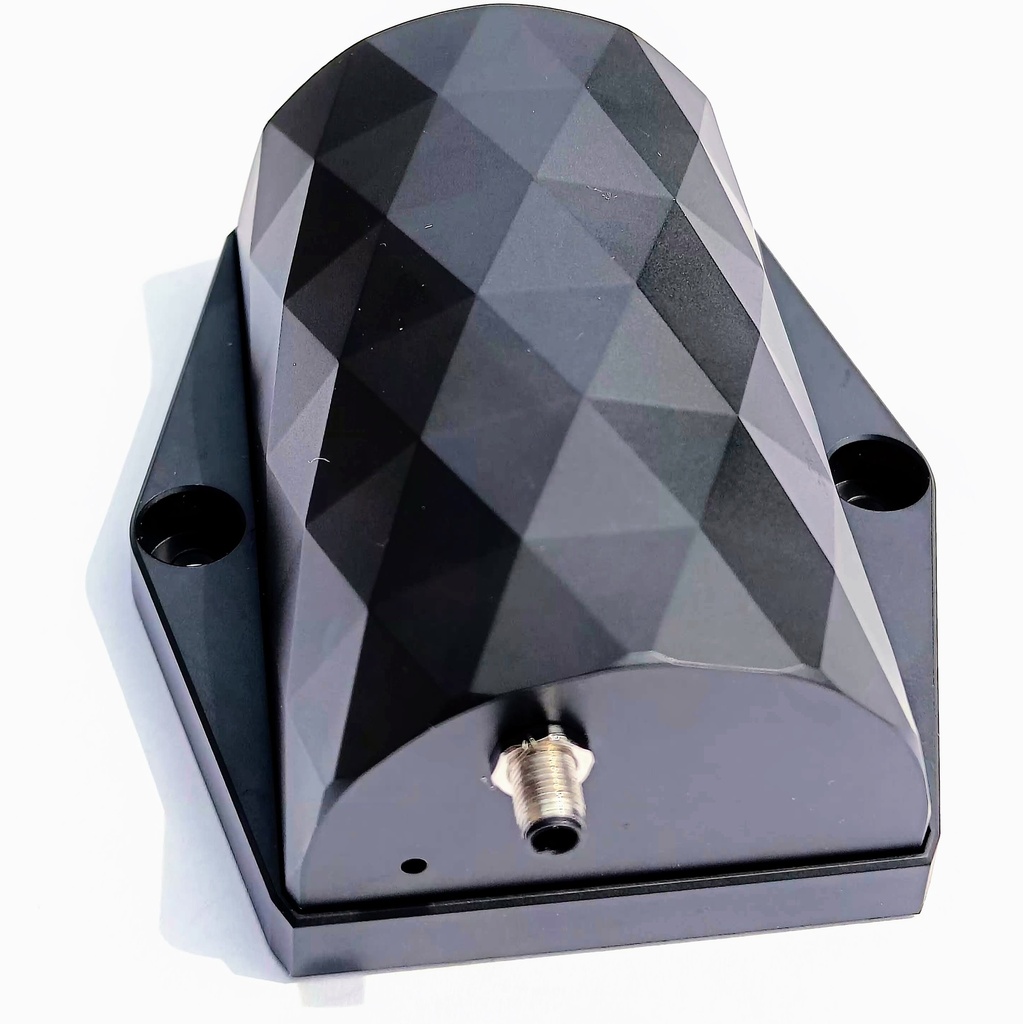 NEXTIndustry Pulse Counter with M5 connector for External Input/Switch/Magnet
Smart and durable Sigfox IoT device for pulse counting or for external input/magnetic switch functionality. IP68 rated super strong polycarbonate casing and several fixture possibilities.
Report/count any pulses/switches.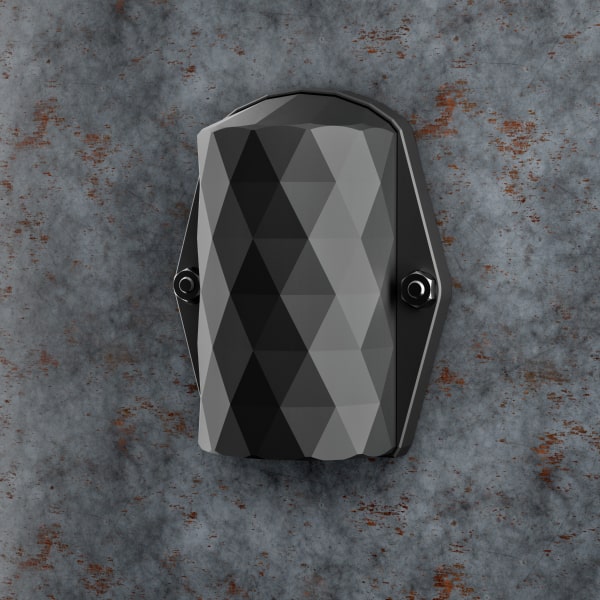 Use cases
---
TBD
SimpleIndustry Switch/Dry Contacts

The reed switch sensor is used for arming and disarming the device as well as for controlling the open/closed door position.
Temperature measurement of liquid and gas materials in pipes and tanks
Equipment/machines temperature control in laboratories, warehouses, factories
Cold-chain monitoring with external probes
Combination with other sensors upon request (e.g. WiFi sniffing sensor for tracking and temperature monitoring solutions, impact, tilt, orientation, light ingression, external switch, barometer, gyroscope) - contact us with your inquiry.
IoT platform
---
The most advanced Sigfox platform IO Frog.com available for your use (20 days free trial)

Notifications - SMS and Email notifications set on device level
Android and iOS mobile apps
Watch the webinar recording and slides to learn more here
Support of tens of other IoT platforms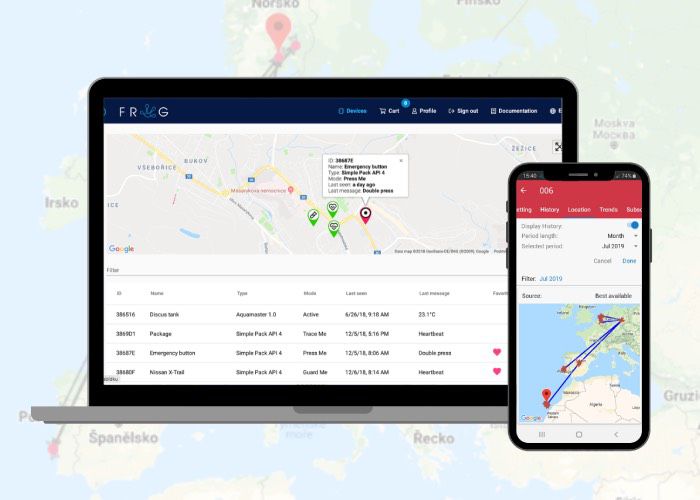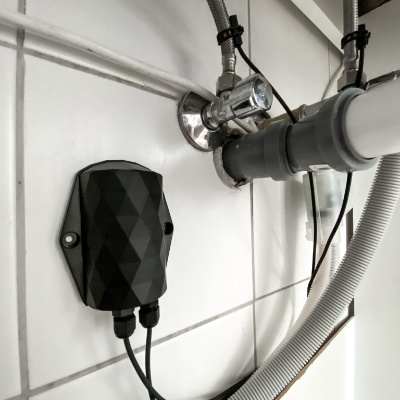 Mounting options
---
Several fixture possibilities to choose from:

Industrial 3M UVB double-sided tape with 300kg strength
Horizontal screws
Vertical screws
Super strong magnetic fixture
Do you need help finding the best device for your use case?
Not sure which mode/ settings to use? 
Are you looking for a custom device solution?
Please follow our wizard here and we will be happy to assist you.
Specifications
Cables and external sensors

Panel connector

1xM5 panel external connector (number of inputs device dependant)

or

2xM5 panel external connector ((number of inputs device dependant)
Physical data

Case colour

Black
Uncategorized

Radio protocols

Sigfox

or

+ LoRa option

Power

High power

or

Standard power