NEXTPack Temperature/Humidity
Monitor Precise Temperature!
---
Are you looking for a highly functional IoT temperature sensing solution? Use the SimplePack Plus Precise Temperature Sigfox meter.

LED diode 
Precise temperature

Highly customizable firmware API6
Small form-factor:
81 x 29,5 x 12 mm
White-label
* The number of messages and battery longevity in the Guard me mode and were not sending more 140 messages/day (Sigfox daily limit). For more info read 
here
.
ACCESS DEVICE DOCUMENTATION HERE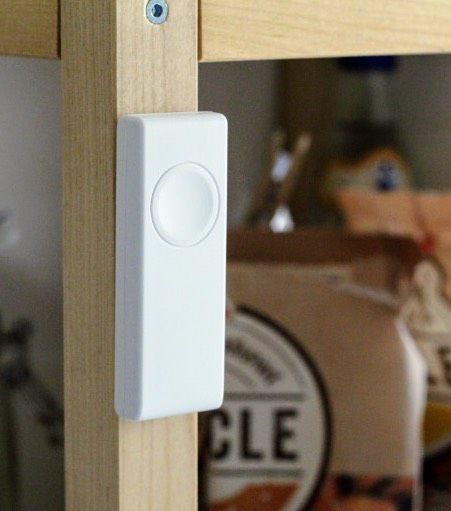 Use cases
---
SimplePack Plus Precise Temperature is usable for a variety of temperature monitoring cases across the industry (logistics / cold chain monitoring) and health sectors where you need to measure the exact temperature requiring long-lasting, reliable and cost-effective devices.

Cold-chain monitoring - food safety compliance
The temperature-controlled environment in laboratories
Inventory temperature monitoring in warehouses
Equipment / machines temperature control (defect prevention)
Combination with other sensors upon request (e.g. WiFi sniffing sensor for tracking and temperature monitoring solutions, impact, tilt, orientation, light ingression, external switch, barometer, gyroscope) - contact us with your inquiry.
IoT platform
---
The most advanced Sigfox platform IO Frog.com available for your use (20 days free trial)

Map view - custom markers based on device status, tracing the history, the difference between the home position and current position

Notifications - SMS and Email notifications set on device level
Android and iOS mobile apps
Watch the webinar recording and slides to learn more here
Support of tens of other IoT platforms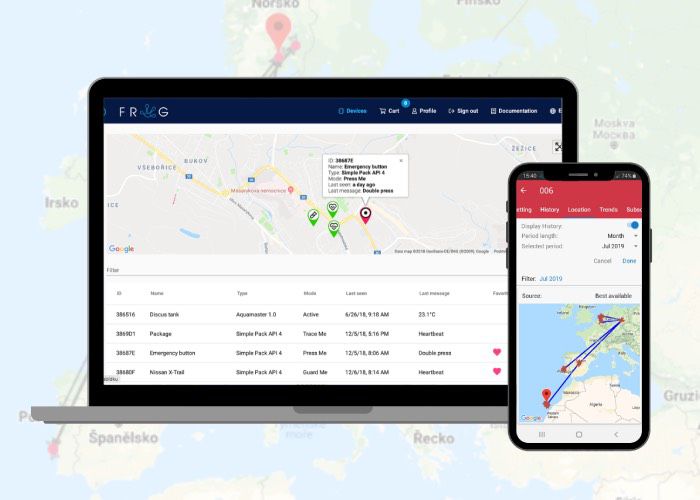 Do you need help finding the best device for your use case?
Not sure which mode/ settings to use? 
Are you looking for a custom device solution?
Please follow our wizard here and we will be happy to assist you.
Specifications
Physical data

Colour

White
Uncategorized

Temperature/Humidity Precision

Ultra Precision

or

High Precision

Radio protocols

Sigfox

or

+ LoRa option

Power

High power

or

Standard power