100s Use cases
​
---
"BridgIoT maintains that the look and feel of the SimpleHW products are great, the SimpleLeak device lifetime, of 10 years, is another key parameter providing long-term peace of mind and little maintenance needed. Therefore, BridgIoT believes that the SimpleLeak hardware is of a very high standard."
– says Arno Scholtz, CEO at BridgIoT
Tracking & Asset management
The goal is to track assets, packages, goods, edibles, food items with assured freshness and palatability as well as e.g. organ and blood transports. For many businesses, cold chain monitoring is an extremely demanding solution for their logistics too.
Parcel Tracking & Opening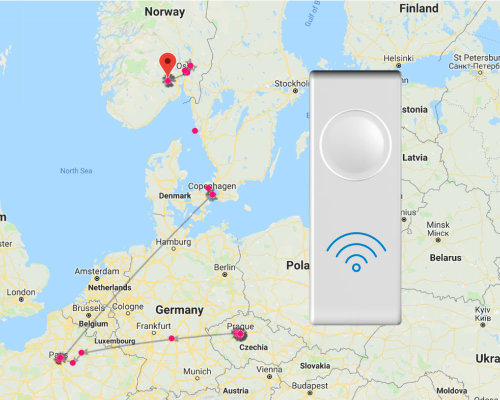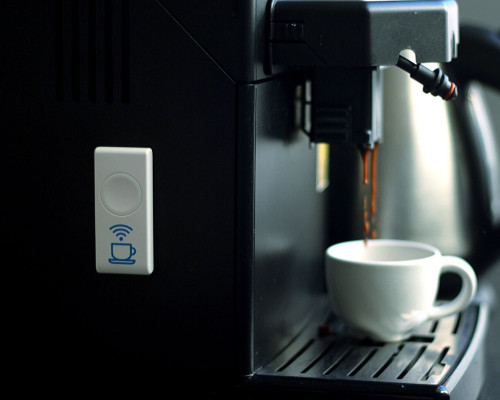 Retail
In the retail and hospitality industries, keeping guests satisfied and customers engaged is your number one priority. Now, the Internet of Things is here to help.

Insurance & Security
Guard, secure, and monitor your assets.

Personal and Professional safes

Earthquake detection and status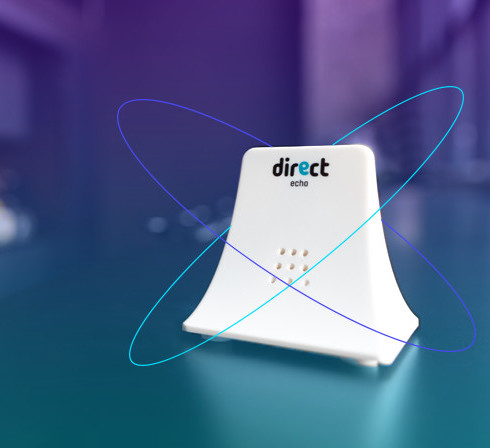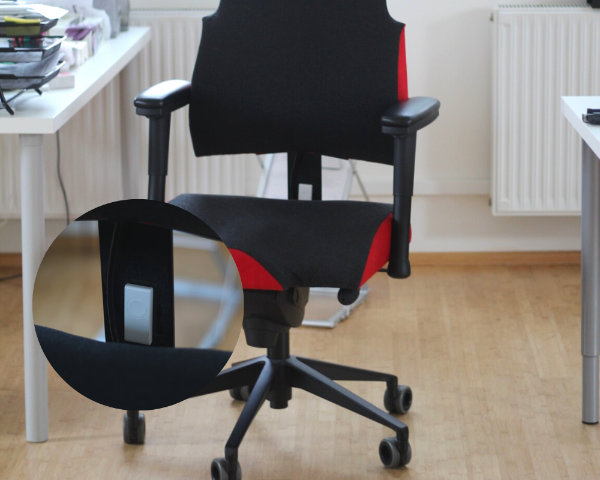 Facility Management
There are 400 000 000 office chairs in the world. And, of course, every manager loves to see its utilization. Thereafter, office chair monitoring is a great solution for you. Plus you can get real-life savings from energy management and hot desking.
Meeting room chair monitoring
Industry 4.0 & Public Sector
By providing an IoT solution to the cities and local governments we help to improve managing their resources.

Construction Machines Utilisation
Dustbin Emptying and Fire

Personal and Professional safes

Earthquake detection and status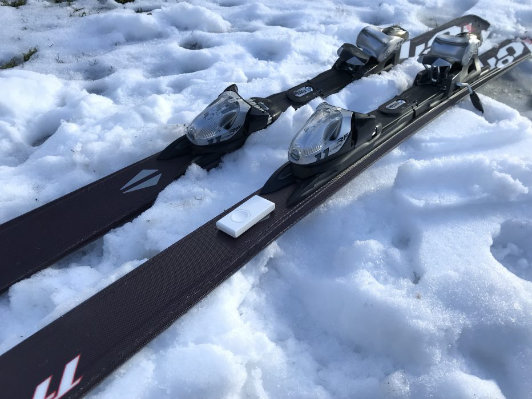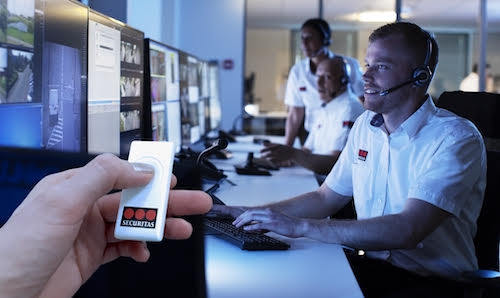 Healthcare
Providing a healthcare sector with a mobile emergency button solution to help to monitor the needs of elderly people and the once in special conditions.


To install this Web App in your iPhone/iPad press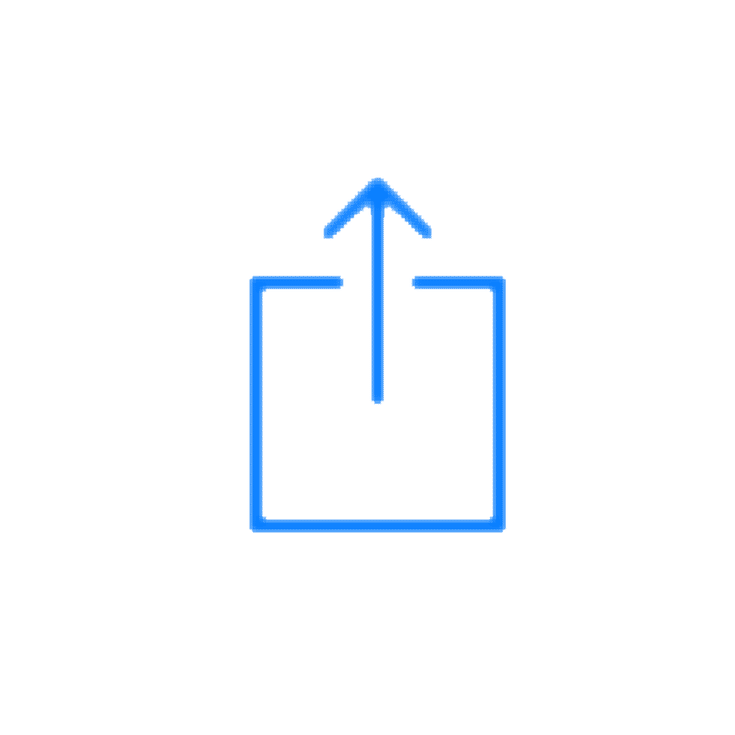 and then Add to Home Screen.